It's been another year of robust appreciation in Fort Lupton. Curious how your home compares? Click the button below and find out!
Single Family Homes: $235,000 +23.7%*
See all Fort Lupton homes currently for sale HERE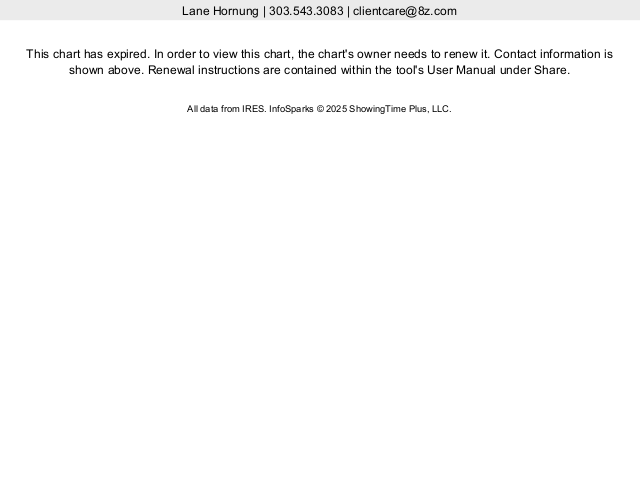 Want to chat with a market expert about Fort Lupton Ranch Real Estate or prep your home to list in the future? Feel free to contact 8z Real Estate at 303-543-3083 or clientcare@8z.com.
We'd be more than happy to discuss the current market's activity, show homes from the current inventory and help you with any of your real estate needs in the neighborhood.
* Values and percentages are based on median prices for homes sold year over year.